Denver – Your City. On Your Terms.
It's not often that people can claim they've found the home of their dreams, in the location of their dreams. Your wish has come true at Alta SoBo Station. Featuring modern one and two bedroom boutique apartments for rent in Denver, CO, our Baker neighborhood stands out in a big way with high-end features and a convenient location, just steps from the Alameda Light Rail Station. Your commute to work is easy with a quick drive, a light rail trip, or better yet, a bike ride. And there's plenty to do right in our neighborhood, too. Located just a few blocks from the vibrant South Broadway Entertainment District, scope out the neighborhood taverns, unique eateries, and amazing collection of almost 100 antique stores packed into 18 blocks. Experience everything Denver's hippest neighborhood has to offer. Explore SoBo today.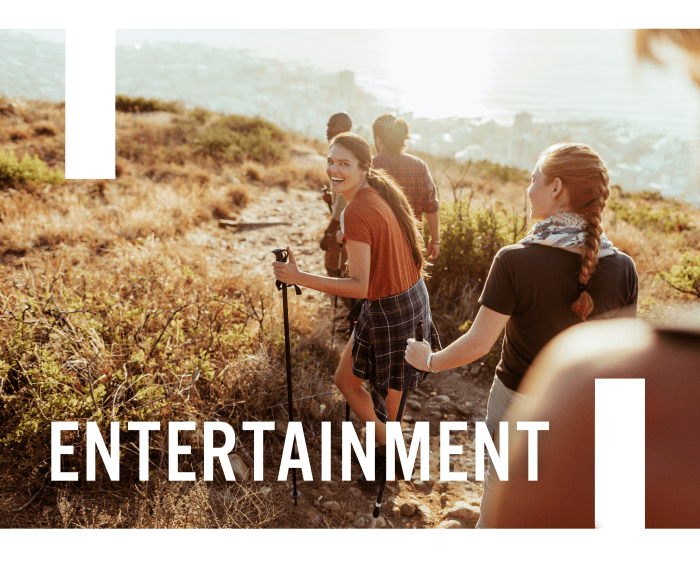 Mayan Theater
Washington Park 
Underground Music Showcase
Aqua Golf
3 Kings Tavern
Skylark Lounge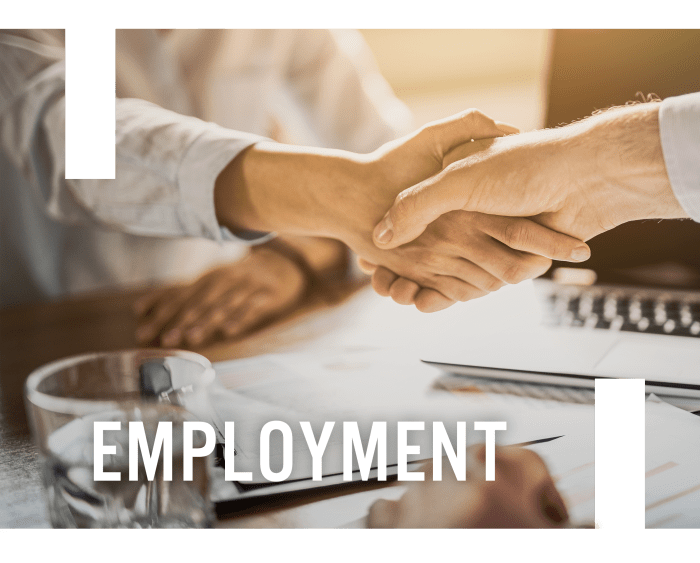 Denver Health
United Airlines
Auraria Campus
University of Denver
HealthONE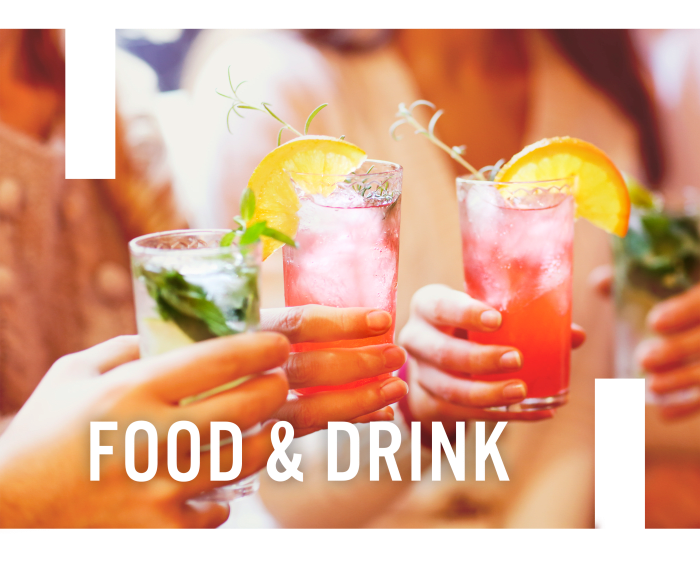 The Bardo Coffee House
Historians Ale House
TRVE Brewing Company
Punch Bowl Social
Stranahan's Colorado Whiskey
Local Soul, Embraced
We don't just appreciate our neighborhood. We love it. Find flavor, soul, and plenty of major perks in the eclectic Baker neighborhood. Check out the nearby famed Underground Music Showcase each year for a killer lineup. Punch Bowl Social offers up fun, food, and more, for a classic night out with friends. And if you're looking to take in a little bit of nature, Dailey Park and Washington Park are both nearby. Simple conveniences to enhance your everyday life are also close by. Our location is:
Just Blocks from the South Broadway Entertainment District
Just South of Downtown Denver
Steps from RTD Light Rail
Discover our neighborhood. Discover your neighborhood. Contact us today to tour our apartments for rent in Denver, CO.